Friends of Digby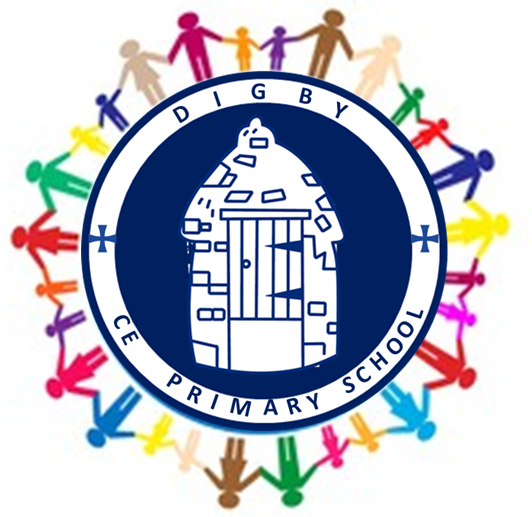 We are very fortunate to have such strong support from our local community.
One aspect of this is the Friends of Digby - a group of parents and carers who help us with number of fund raising events throughout the year. Their hard work is immensely appreciated and over the years their efforts have helped improve the provision for all Digby children.
If you would like to know more - or even better, would like to join - please contact the school office for the relevant details.
Thank you.