Early Years
Spires Federation EYFS Vision
Our Federation Values are designed to let each and every one of our children SHINE.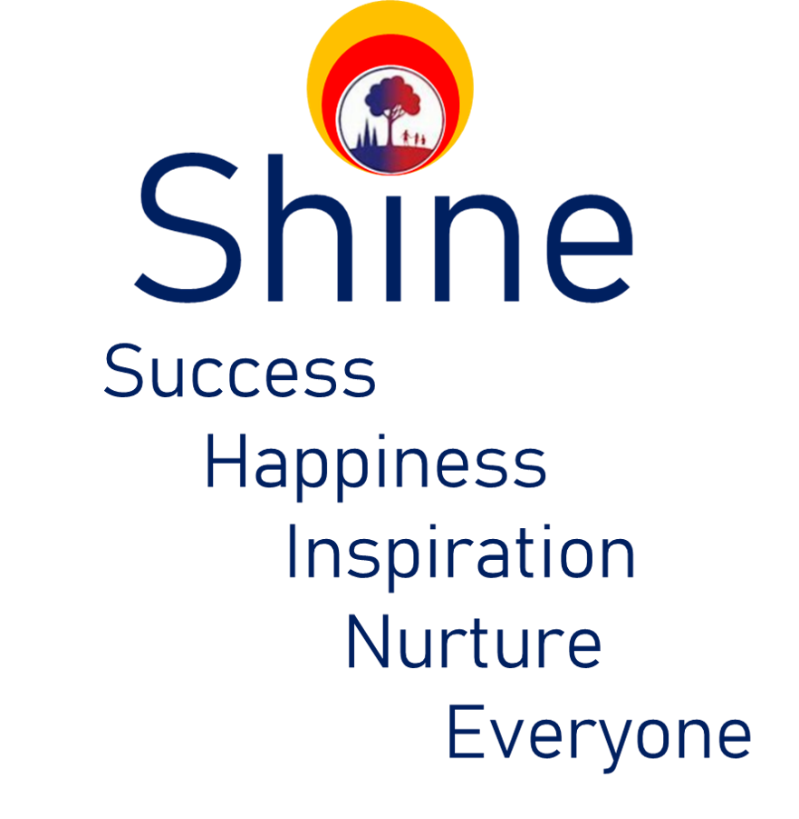 Across the Spires Federation, everything we do is designed to help each of our children succeed in all that they do, to be happy in their learning and to be inspired to grow and develop their interests. This is all done in a nurturing, positive, family environment – where children feel safe and cared for.
These Values are underpinned by our Curriculum Drivers of Worldly-Wise, Aspirations and Well-being.
Intent
Our EYFS curriculum is designed so that all children receive their entitlement to the full breadth of the Early Years Curriculum and are well prepared for Key Stage 1.
Opening Doors. Opening Minds. is critical to our curriculum intent – to expand the experiences and ambitions of our pupils. Our curriculum is wide, deep, knowledge based and is brought to life through a variety of rich, vibrant and purposeful experiences. It is carefully designed to stimulate our children and so develop their inquisitive nature whilst also developing their communication, creativity, confidence and resilience both in indoor and outdoor environments.
Implementation
Our curriculum is carefully sequenced to ensure both coverage and progression and prepares the children well from the moment they join EYFS so that they are KS1 ready by the time that they leave. Each child is unique and valued and so we personalise our teaching so that learning covers the National Curriculum and is enriched further with child-initiated interests.
We ensure that all children learn through a variety of methodologies including play, teacher led activities, incidental opportunities and we ensure all opportunities are appropriately resourced. Much of their learning is experiential and so opportunities are provided for them to look, touch, smell, listen, taste and explore with a variety of real and play materials, further augmented by wider real-world experience such as educational visits and visitors.
Our knowledge of the children as individuals helps us deliver high quality continuous provision. This helps them grow and develop all the skills required so that they will be best prepared for their future education.
The environment– both indoors and outdoors - will be safe, calm inclusive and purposeful. It will be designed to provide both independent and co-operative learning, problem solving and challenging opportunities so that all can experience and achieve the Characteristics of Effective Learning – Playing and Exploring, Active Learning and Creating and Thinking Critically
Impact
As children leave EYFS provision in the Spires Federation they will be fully prepared to begin their Key Stage 1 journey – having had the best possible start to their education. The children will have learned the knowledge and skills that ensure their well-being and success in the future, they will be happy, confident, resilient, well-rounded and will have a love of learning and exploring that will provide a firm foundation for their future years.